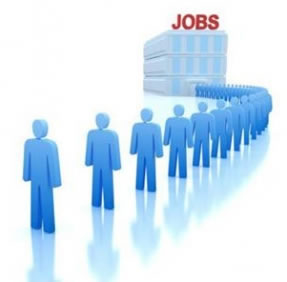 Position:          Mobile Developer
Location:         Tampa Bay Area
Type:               Contract
Category:        Information Technology
Reference#:    REQ750EL
Job Description:
We are interested in hiring a smart and energetic programmer with web/database development skills. You will assist with long and short-term web/programming projects, including database support and mobile development.

Skill/Qualification Requirements:
Bachelor's Degree in Computer Science or a related technical discipline, or the equivalent combination of education, professional training or work experience.
Must possess the following languages and software: PHP, MySQL, HTML, CSS, Wordpress, Adobe Creative Suite and Microsoft Office. Windows XP, Windows 7, Microsoft Server 2008 R2 and Linux Server knowledge is preferred.
Must possess an understanding of SEO and be familiar with Social Media.

Primary Responsibilities:
Manages all web content and projects related to the website.
Coordinates with marketing, content owners and other contributors to the website to ensure consistency in style, tone, and quality of the organization's site.
Write the programming code or adapt existing website software and graphics packages to meet business requirements.
Create and proofreads new web sites.
Ensures that all documents meet established content standards and works with developers and IT to assess any technical challenges in displaying the content.
Supports IT and Marketing team with research, strategy and setting goals for capturing sales leads on each web site.
Responsible for communication of web activity and reporting to IT Director.
Convert raw video footage from camera to editing program.
Assist IT Director with various tasks involved with employee workstations, printers, etc.
Assist Graphic Designer when needed.
Email your resume to: jobs@cpustaffing.com    (or email us your resume from the link above)